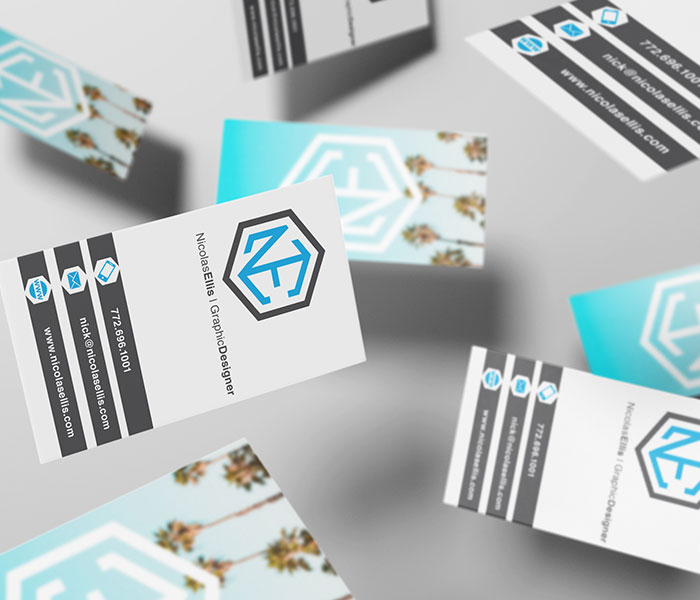 Who is Nick?
Hi. I'm Nicolas, but you can call me Nick. I'm a Christ follower, a husband, a father, and a graphic designer. I love the ability to be creative through design. Bringing order to chaos, beauty through simplicity, and allowing my clients to look their best is what makes me happy.
With a degree in Graphic Design, and a natural urge to continually be creative, I use my God given talents to produce media that helps to reach the potential clients you have in mind.
Professionalism

100%
100%
Questions?
I'm ready to answer!